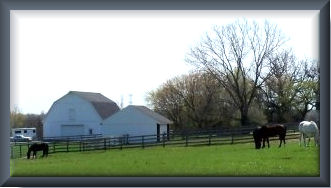 Vintage Barngirl is a work in progress.
We will be back shortly to show you all of the exciting things we have.
Thank You for your patience.

Unless otherwise noted, all materials on this site (including without limitation any software and all text, HTML markup, graphics, graphic elements, video, and audio) are copyright © 1996-2014. All materials appearing on Vintage Barngirl and/or Needle Dreams™ website or related file servers may not be reproduced or stored in any retrieval system without prior written permission of Needle Dreams™ & Vintage Barngirl™
Thank You ... from the management of Needle Dreams & Vintage Barngirl. .